Timmerman, Peter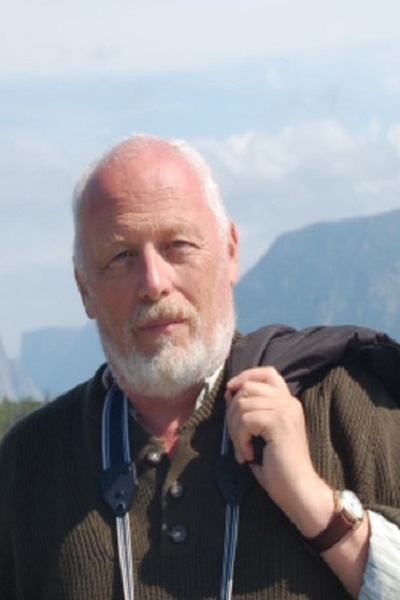 Associate Professor
Graduate Diploma in Business & the Environment Coordinator, Chair, Faculty Council
BA
MA (English) - Toronto

Areas of Academic Interest
Environmental ethics
Environmental conflict
Coastal city management
Peter Timmerman is an Associate Professor in the Faculty of Environmental Studies, York University Toronto. His main areas of research currently include environmental philosophy and ethics, with special reference to topics such as nuclear waste management, climate change, and ecological economics. His earlier publications include a monograph on climate change (Vulnerability, Resilience and the Collapse of Society (1983)); reports to various nuclear commissions (including The Long Haul (1994); and the editing of a volume in the Encyclopedia of Global Environmental Change (2001). His most recent publications are on topics ranging from the music of John Cage to Buddhist ethical responses to Genetically Modified Organisms. He supervises/advises PhD students in topics ranging from Environmental Music to Deep Ecology. He is on the board of the Canadian Forum on Religion and Ecology (CFORE), and writes extensively on religious and spiritual teachings as they apply to environmental concerns. As part of an SSHRC funded project on the ethical foundations of ecological economics, he writes on the basic tenets of alternative economic systems around the world. He appears on television from time to time as a commentator.

In the Faculty, he is the Chair of Faculty Council, the co-ordinator for the Business and Environment Diploma, and a member of the Academic Grade Assessment Committee. He is also the convenor of the Environmental Music Collective.
Select publications
2012 "My Streets Are My Ideas of Imagination: Literature and the Theme of the Natural City," (Chapter 4). The Natural City (Toronto: University of Toronto Press.

2010 "Boundary Matters: Buddhism and the Genetic Prospect", Worldviews: Global Religions, Culture, Ecology, Vol. 14, pp. 68-82.

2009 "The Long Haul: Ethics in the Canadian Nuclear Waste Debate" in Nuclear Waste Management in Canada: Critical Issues, Critical Perspective, ed. D. Durrant and G. Fuji-Johnson. Vancouver, B.C.: UBC Press.

2009 "Uncaged: Buddhism John Cage and the Freeing of the World". Canadian Journal of Buddhist Studies, Vol. 5, pp.39-58.



Current courses