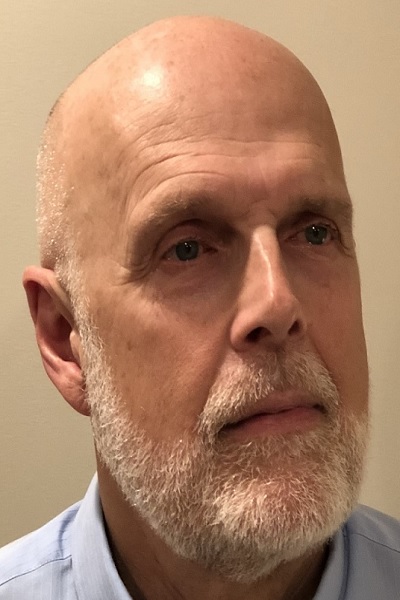 Sandberg, L. Anders
Professor
BA (Geography) , Simon Fraser
MA (Geography) , Victoria
PhD (Geography) , McGill

Politics of science and planning Gentrification of conservation Pedagogies of space and place Political economies and ecologies of natural resources Climate/environmental justice Sustainability and social democracy Forest, environmental and conservation history
---
Research
(Gerda Wekerle, Stephen Bocking and Stephen Hill), Contested Countryside: Landuse and Conflicts in Southern Ontario, SSHRC Insight Grant, 2012-2015.
(Adrina Bardekjian and Jay Pitter), Alternative Campus Tour, York University Academic Innovation Fund, 2012-2013.
(Jennifer Foster), From Rubble to Refuge: Ecological Restoration and the Aggregate Cycle in Toronto, Canada, SSHRC Standard Research Grant, 2008-11.
(Gerda Wekerle and Liette Gilbert), Unlikely Allies: Citizen Planning and Environmentalism on the Oak Ridges Moraine. SSHRC Standard Research Grant, 2003-7.
Awards
In 2011, Dean's Teaching Award, Faculty of Environmental Studies

In 2008, Semi-Finalist, TV Ontario's Best Lecturer Competition

In 2001, Against the Grain: Foresters and Politics in Nova Scotia, which I co-authored with Peter Clancy, was named the best book on regional history in the Maritimes by the Canadian Historical Association.

In 1989, I co-authored an article with my graduate students at St. Mary's University on the Volvo assembly plant in Nova Scotia. It received Honourable Mention in the Goodwin's Award for Excellence in Alternative Journalism
Selected Publications
See my website: http://www.sandberg.blog.yorku.ca/